Retailer hopes to exceed last year's donation of 30 Buffalo bikes.
RIVERSIDE, Calif. (BRAIN) — Jenson USA plans to repeat the World Bicycle Relief campaign it held last year on Giving Tuesday, the day after Cyber Monday. Last year, for each bike sold by Jenson USA in its Corona store or online on that Tuesday after Thanksgiving, Jenson employees paid for one Buffalo bike to be donated by World Bicycle Relief. The employees paid for …read more
NEW YORK (BRAIN) — Martone Cycling Co. Is now offering a collapsible helmet design developed for fashion-conscious urban riders.
"I wanted to create a stylish compact counterpart to the original MCC helmets, a design that remained sleek and elevated, without the bulkiness and extra weight," said the company's founder and designer, Lorenzo Martone.
Martone consulted with the helmet maker Overade, to execute his vision. The helmets are available in black and white with …read more
NEW YORK (BRAIN) — Brompton Bicycle is bringing back its limited Black Edition bike and is running an international video contest to promote it. The contest will be judged by a panel that includes British director Guy Ritchie (said to be a Brompton enthusiast), with a top prize of a trip to London with the chance to participate in the 2016 Brompton World Championships.
The Black Edition was designed to appeal to …read more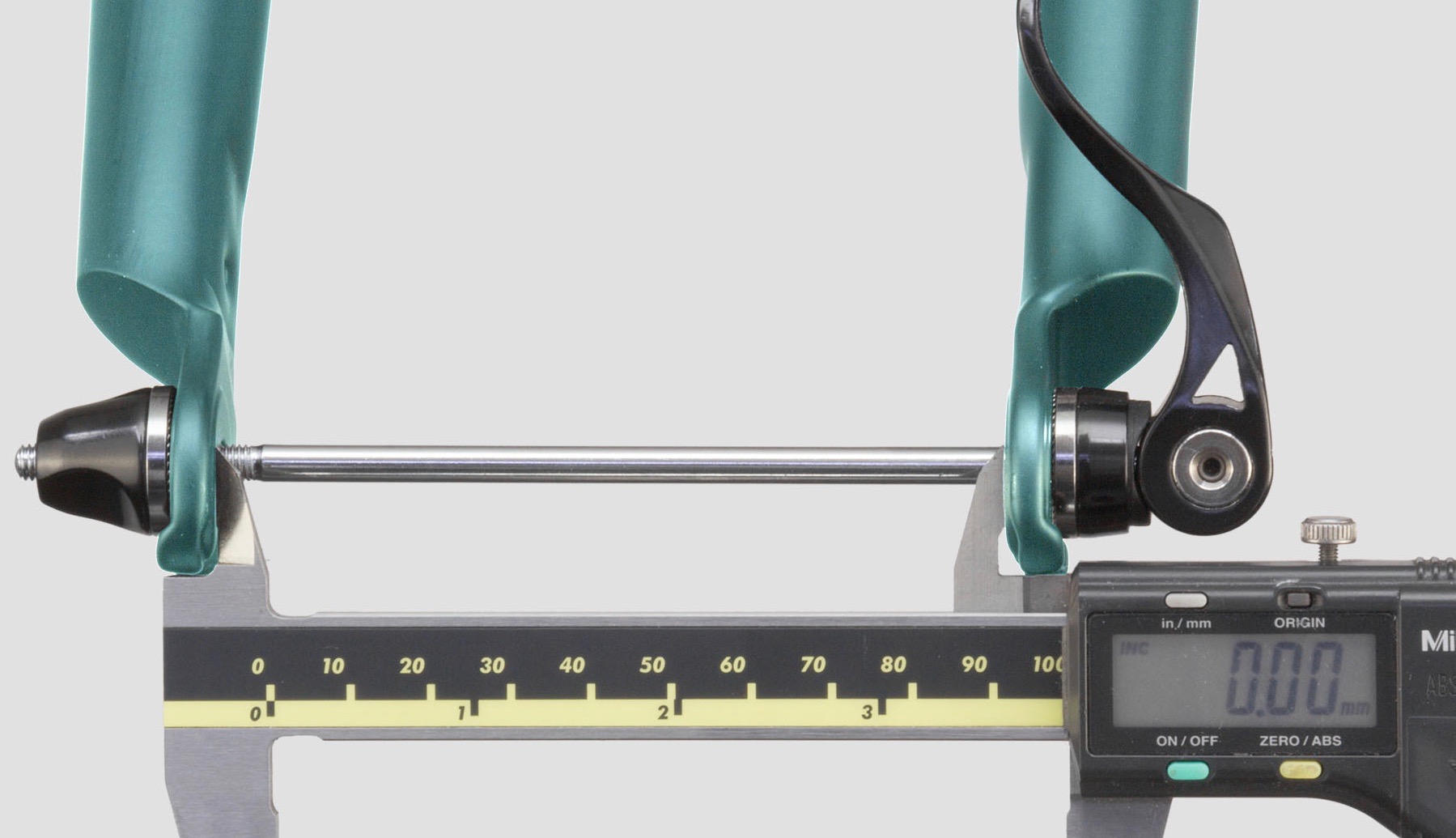 One of the country's best known mechanics and instructors shares a method for adjusting QRs — and teaching retail customers to do it.
URL:
http://www.bicycleretailer.com/product-tech/2015/11/23/top-mechanic-john-barnett-how-set-qr-tension-%C2%A0and-teach-your-customers
BROOKLYN, N.Y. (BRAIN) — 718 Cyclery is sponsoring what it claims is the first fat bike race in New York City, to be held Jan. 23 in Queens.
The "Fat and Frozen" race will be held at Cunningham Park.
"The goal of this event is to raise awareness of large tire off-road riding, as well as showcase the work of CLIMB (Concerned Long Island Mountain Bikers)," organizers said.
The shop will bring a …read more
LONDON (BRAIN) — Brooks England is part of the Cycle Revolution Exhibition, being displayed at London's Design Museum from this month until June 30, 2016.
The exhibition shows contemporary cycling and its development with traditional bicycles, high quality garments and accessories manufacturers. Cycle Revolution looks at cycling subcultures through four 'tribes' – High Performers who reach Olympic speeds, Thrill Seekers who take on all terrains, Urban Riders who pedal our cities mile after mile, and …read more
Mitchell comes with 20 years experience at Specialized. Giant also hires in its marketing and rider gear departments and promotes one in Liv USA.
NEWBURY PARK, Calif. (BRAIN) — Giant Bicycle has hired Jeanne Mitchell to join its credit department after 20 years at Specialized. The company also has hired Szymon Bielesz as a global marketing specialist, hired Dan Thomas as rider gear business manager and promoted Jen Audia to Liv USA marketing manager.
In a …read more
By Pretty Fast
Interviewed by Anna Maria Diaz-Balart
All Images Courtesy of Koochella Racing
In cycling, a change of a title sponsor or redesign of a kit, can sometimes make it seem like a team has disappeared into thin air. Koochella Racing doesn't have this problem. With some of the most recognizable kits in the sport, and gorgeous custom All City bikes they are hard to forget. And while it's their Hi-Viz looks that may initially grab your attention, it's …read more
Via:: Pretty Damned Fast
FORT WORTH, Texas (BRAIN) — Texas retailer Bicycle World is the presenting sponsor of the new Elevate Cycling team, which is making the leap from USA Cycling's elite amateur ranks to become a UCI continental team in 2016.
Ft. Worth-basesd Elevate Credit is the title sponsor for the second year, and other sponsors include Castelli, Michelin, WD40 Bike, Source Endurance, Chamois Butt'r, Lazer, Reed and Scardino and Profile Design. The team has been racing in …read more
FORT COLLINS, Colo. (BRAIN) — ZC Rubber produced 100 million bike tires last year, many of which showed up on the North American market under other brands. Now the tire maker is launching its own house brand of high-end tires under the Arisun brand in the U.S.
Most of the 100 million tires and 130 million bike tubes ZC Rubber makes a year are sold on China's domestic bike market under its Chao Yang brand. …read more